Packaging and transport
Converting machines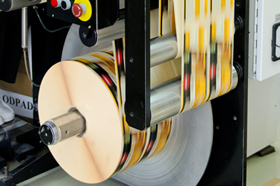 Rolls with labels are prepared according to the individual requirements of every customer (package, roll diameter and cardboard tube)...
Numbering labels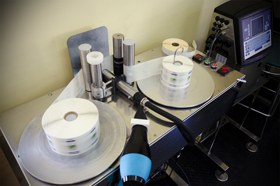 We have special numbering devices, which enable to assign individual number to every label on the roll. Thanks to that our customers have a precise control above labels use out in the manufacturing process...
Transport and storage
We deliver produced goods by own transport or courier company. Our products reach the Customer next day after print. We offer our service for Customers in the entire country as well as we carry international shipments.....